Fairtrade Coffee Beans
Fairtrade coffee allows you to enjoy great flavour with the welfare of underprivileged growers in mind.
Choosing Fairtrade coffee enables farmers to improve not only their quality of life but also the productivity and quality of beans they grow. At NextDayCoffee we offer a wide range of Fairtrade coffee beans from fantastic brands such as Cafedirect, Caffe Roma and Nairobi. We also stock a wide range of Fairtrade coffee flavours from across the globe including a full-bodied, nutty flavour with dark chocolate overtones from Peru. Fairtrade coffee is also available in organic and decaffeinated options. Our Fairtrade coffee is perfect for home use or available for bulk purchase for use in cafes, hotels, restaurants or anywhere that loves to sell great coffee with ethics in mind.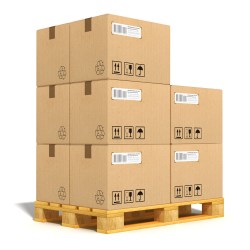 0 reviews
£9.00 per kg