Careers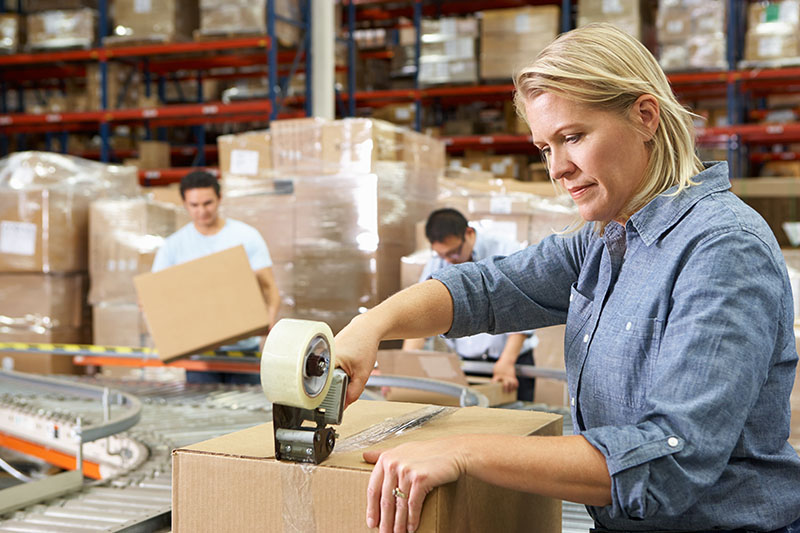 Role: Warehouse Picker/Packer (Permanent Full-time)
Salary: £19,760 per annum (£9.50 /hour)
Posted: 30/04/2021 - Open


Warehouse experience essential. We are looking to recruit an order picker/packer for our busy warehouse to assist in day-to-day warehouse tasks, working in a busy environment, meeting daily deadlines.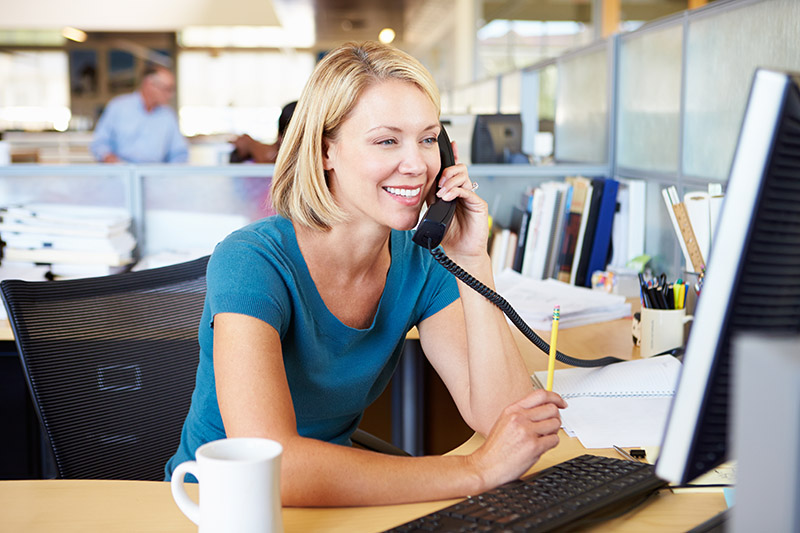 Role: Customer Service Advisor (Permanent Full-time)
Salary: £19,760 per year
Posted:  29/04/2021 - Open 


We are currently recruiting for a new customer service advisor within our business which will help shape the way we deliver exceptional customer service to our clients. Our customer service advisors play a pivotal role within the business.